I got this official tumblr app for windows phone 8… I can now post my thoughts instantly!!!!
Napakasakit :'(
4 tags
Nokia's Newest Windows Phone... Nokia Lumia 900 →
Anonymous asked: its a bad phone :( i have one and its white(KSHARE :)) just sharing my thought. hope that helps. thanks for responding by the way :)
bagong-ako-deactivated20121010 asked: have you already purchased asha 200?
heynikkiyosofine asked: Kuya Jeff you're alive!! :))
1 tag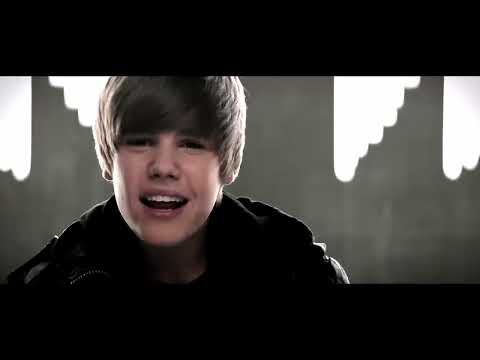 4 tags
TMI
Sa CDO ako first time nakahawak ng boobs ng babae, and it felt so good… and soft xD
codebluealert asked: Anong klaseng pagpapainit naman? Haha.
1 tag
language barrier
living and working in Cagayan de Oro is like working in a foreign country, hindi kasi ako marunong Mag-bisaya. Difference lang, marunong din naman magtagalog mga tao. and with that, after hanging out with CDOkada 2 times, I appreciate their effort of speaking tagalog kapag kaharap nila ako at minsan nahihirapan silang magtagalog. Nakakahiya minsan na kailangan pa nila itranslate sa akin mga...
1 tag
After 4 or 5 months… nakapag tumblr din…
1 tag
I'm finally home
Hola! Yes, I'm still alive! I'll be leaving Cagayan de oro on friday, I just resigned from the company. I want my normal life back and to post something on tumblr xD oh well, see you soon…
CdoKada: Welcome to CDO, Jeff! →
cdokada: Jeff, another tumblogger from Manila, stayed and worked for awhile here in Cagayan de Oro. Of course, CdoKada never failed to welcome our visitor here! As you all know, we are always hospitable to our visitors, especially to tumbloggers from all over the country and the world! Hope you had a…
sana magkaroon ng google translate na bisaya, para maintindihan ko din mga sinasabi/nababasa ko xD
1 tag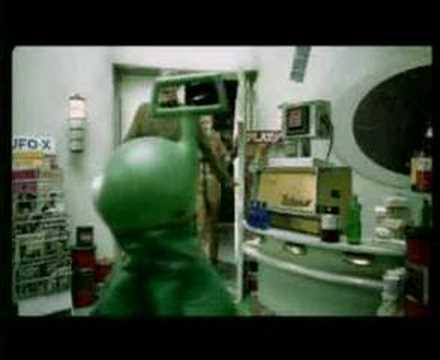 ohh, my phone was snatched last month at the MRT, that's why I don't have project 365 pictures anymore… :(
CDOkada
I was browsing some local news paper here, and I saw a picture of the meet-up of the CDOkada, I find it amusing. Tumblr peeps on the newspaper, nice xD
life...
hola tumblr! blogging from cagayan de oro, I was assigned here by my company for a project and will be staying here for a looooong time, a very long time. I have difficulties adjusting here, it's my first time to be staying away from my family and friends for a long time. I have been staying here for a week now, and I'm pretty bored out, I have difficulties getting along with my...
1 tag
Goodbye globe! →
this means you cannot browse, download, watch videos for a total of more than 1GB a day…
1 tag
kapag almost 2 years na bang expired student driver's license, pwede pa din bang mag-apply ng non-pro license? or kuha ulit ng student?
2 tags
2 tags
2 tags
2 tags
2 tags
2 tags
2 tags
2 tags
2 tags
2 tags
2 tags
2 tags
2 tags
2 tags
2 tags